Get The Most Out Of Your Body And Build Functional Strength With Our CrossFit Classes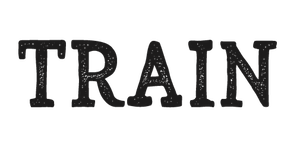 At CrossFit Gig Harbor, we are committed to offering the highest quality instruction around. Our CrossFit Classes are led by expert coaches and are designed to help you get the most out of your body every single day.
We work hard to build a foundation of skills and techniques for every member before increasing the load and intensity of your workouts. From there, we'll help you develop sustainable strength, incredible mobility, and the motivation to dig deep week in and week out.
What Makes Our CrossFit Classes The Best In Gig Harbor And Beyond?
From day one at CrossFit Gig Harbor, you'll see that we make your goals a priority. We know that people come to us with different backgrounds and abilities. And we know that almost everyone in our gym is working toward a unique goal.
And we're here to make it happen.
Our CrossFit classes are built on a proven system of success, combining real-world movements and scaleable intensity levels to help everyday people from all across our community thrive.
We're helping men and women in Gig Harbor, Artondale, and beyond:
Build functional strength rooted in real-world movements
Develop a sustainable strategy on the path to your goals
Maintain mobility and efficiency as you build strength
Stay injury-free with an attention to mechanics and movement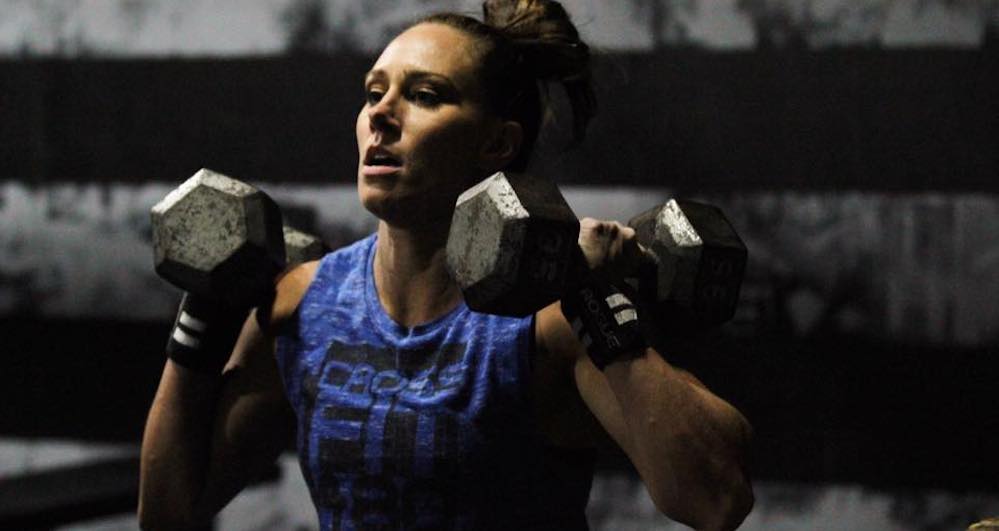 PLUS, You Can Take On A Support System Like No Other
At CrossFit Gig Harbor, we train your neighbors and your coworkers and your friends of friends. We maintain a community of athletes who are committed to their own journeys and to the success of everyone around them.
The beauty of our CrossFit Classes is this: complete beginners can train alongside accomplished athletes and challenge one another to get the most out of every workout. CrossFit caters to the needs of every individual and allows you to stay motivated like never before.
Get started today and take on:
Professional coaching each and every day
Varied training strategies to meet the needs of all abilities
Support and encouragement from every member of our community
An incredible sense of accomplishment after every workout
Take The First Step Today! Learn More About Our CrossFit Classes In Gig Harbor!
Don't miss out on our cutting-edge CrossFit Classes right here in Gig Harbor. We're helping people of all abilities and experience levels thrive - and you could be next.
Just fill out the short form on your screen to learn more or to schedule your first class today!
Helping Our Community Reach Beyond Their Goals
Train: Challenge your body and get the most out of every workout in our CrossFit Classes.
Breathe: Push yourself like never before with our revolutionary Underground fitness training.
Recover: Restore your body and your mind with our Vinyasa Flow Yoga classes.
Our team is committed to helping you make your goals a reality and we're ready to get started today. Just fill out the short form on your screen to learn more about everything we have to offer.